Resilient business performance
2022/23 Overview
Michael Morris discusses our 2023 Annual Results.
Adapting & Outperforming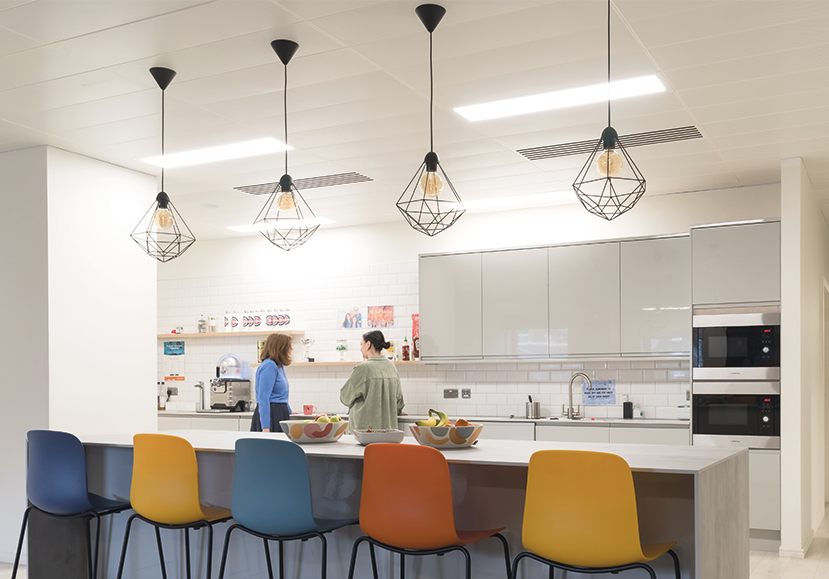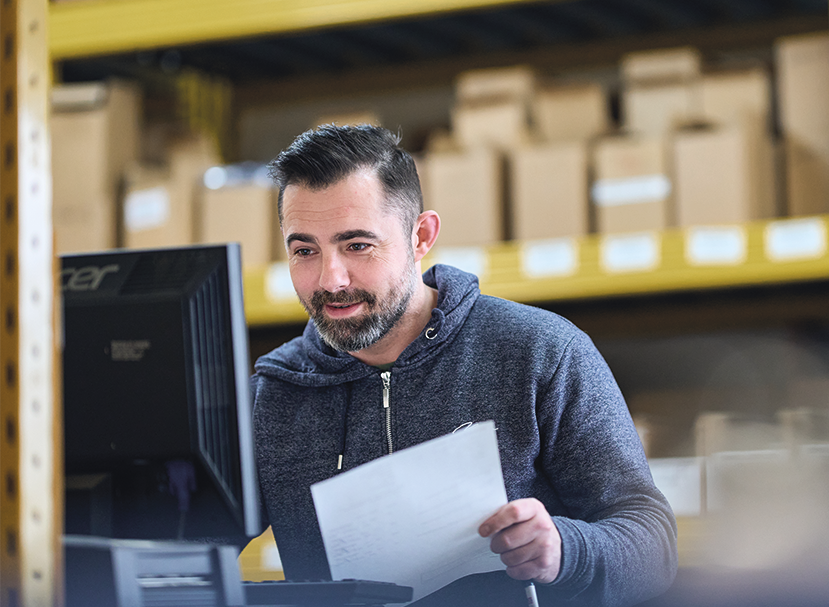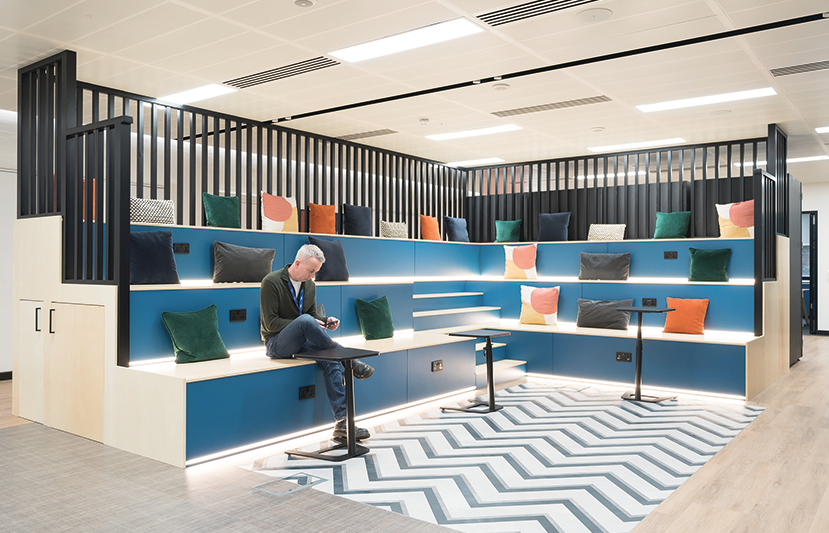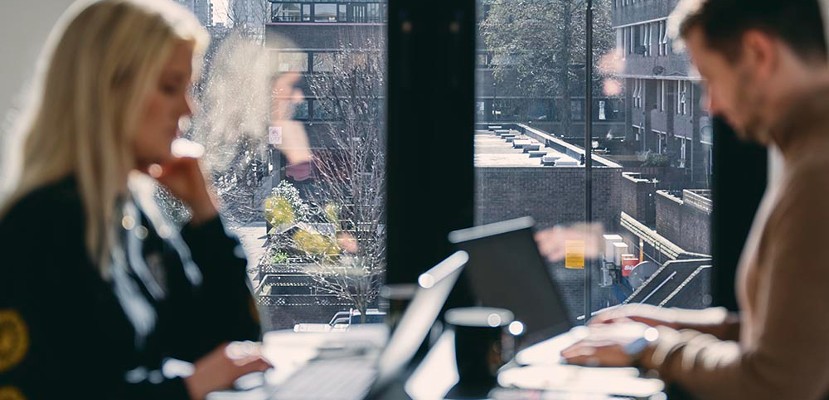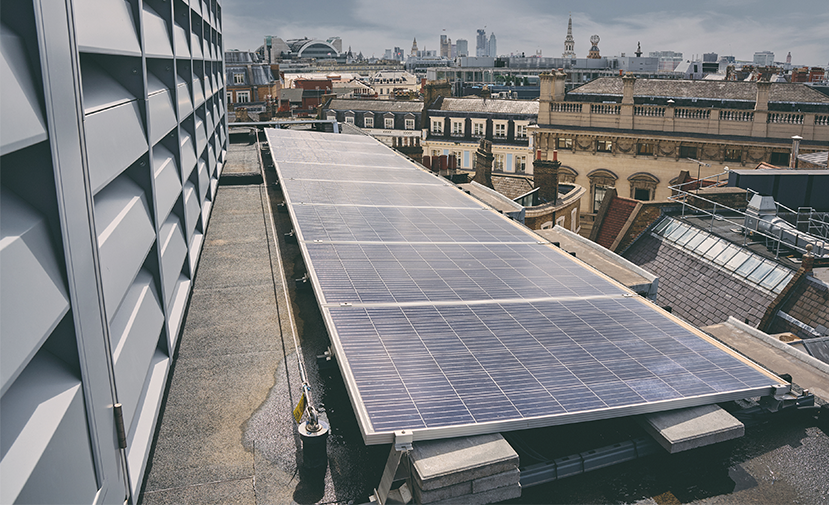 1
We have outperformed against the MSCI UK Quarterly Property Index again this year. Our track record includes ten consecutive years of outperformance and long-term upper quartile performance over three, five, ten years and since launch in 2005.
2
Our asset allocation, stock selection and proactive asset management have delivered outperformance and a consistently higher income return than the Index over the long-term. We are ranked fifth out of 141 portfolios over the last ten years.
3
Occupational demand remains resilient and over the year we have successfully increased income through proactive asset management and investing in sustainable refurbishment upgrades across our portfolio.
4
This year, we have made significant progress delivering rental growth and securing more valuable alternative uses at selected office assets.
5
We have remained focused on sustainability, with net zero carbon progress and we have reduced Scope 1 and 2 emissions by 24% compared to our 2019 baseline.
Key Metrics
49
NO OF ASSETS
£ 766 m
PORTFOLIO VALUE
£ 43 m
PASSING RENT
91 %
OCCUPANCY