Providing occupiers with a first class service
Our asset management team has a hands-on approach and we work closely with our numerous occupiers to ensure we are providing space that meets occupier needs.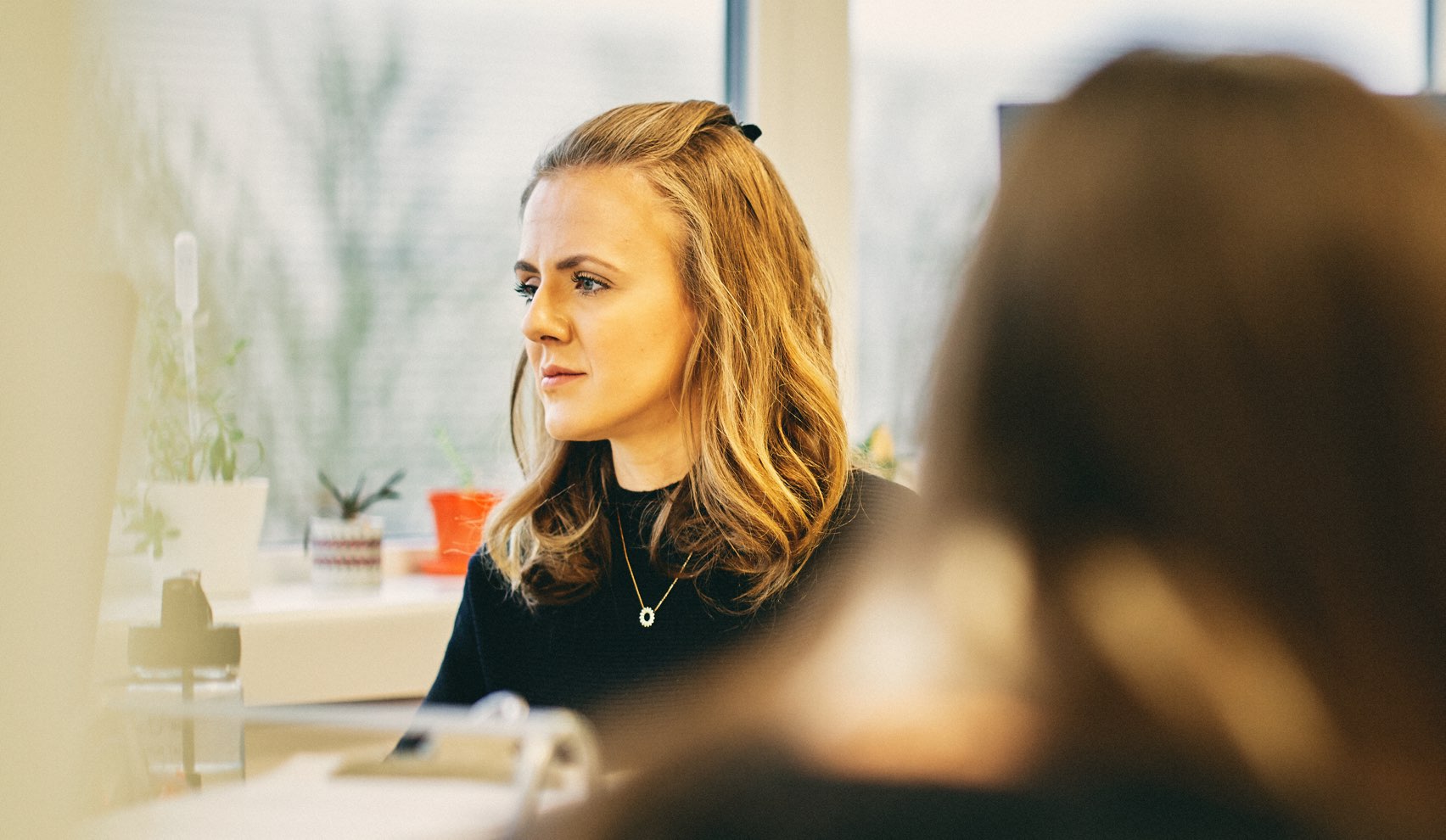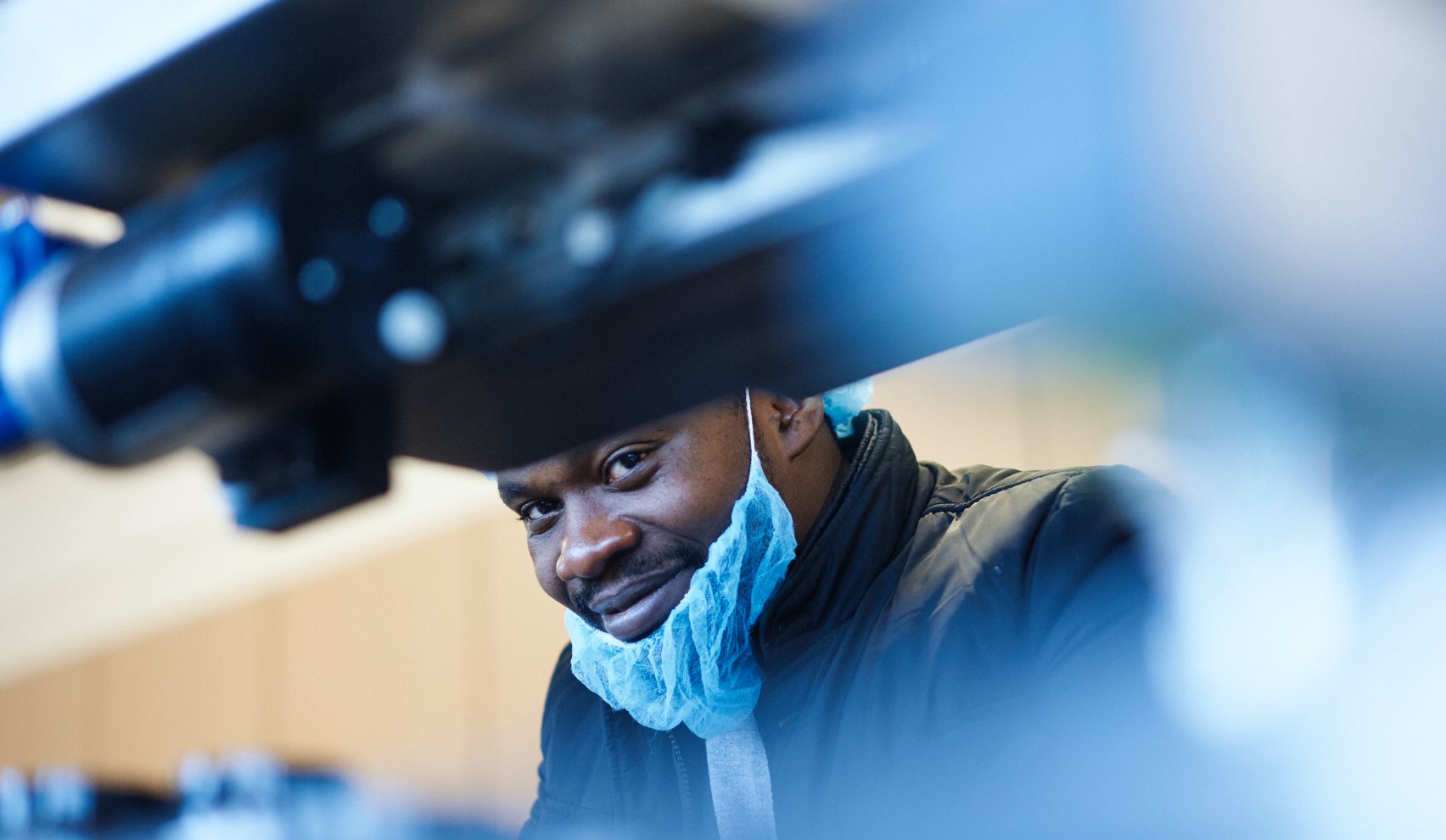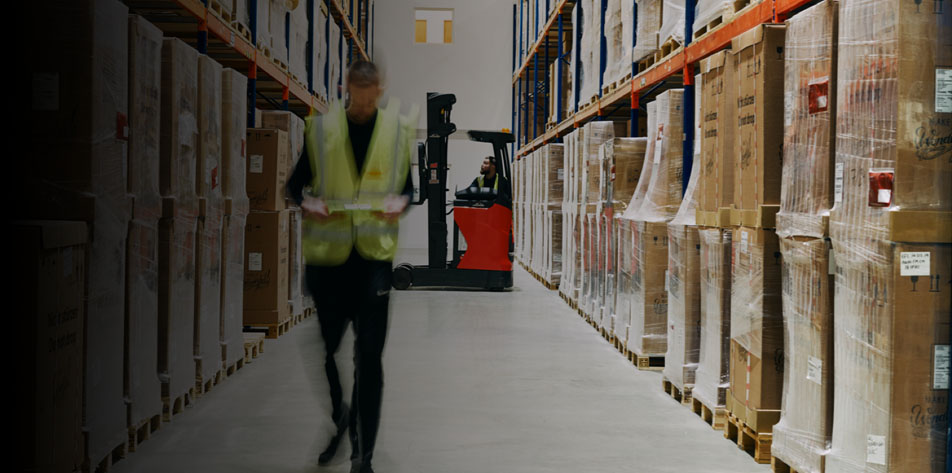 1
We provide flexible business focused solutions to meet accommodation needs.
2
We provide value for money through services that we provide.
3
Action and Support; we are committed to responding promptly to requests for information or specific enquiries around accommodation needs and requirements.
4
With sustainability at the heart of our Picton Promise, we are committed to improving the energy efficiency of our buildings.