Why invest in us?
We aim to be one of the consistently best performing diversified UK REITS listed on the London Stock Exchange. To us this means being a responsible owner of commercial real estate, helping our occupiers succeed and being valued by all our stakeholders.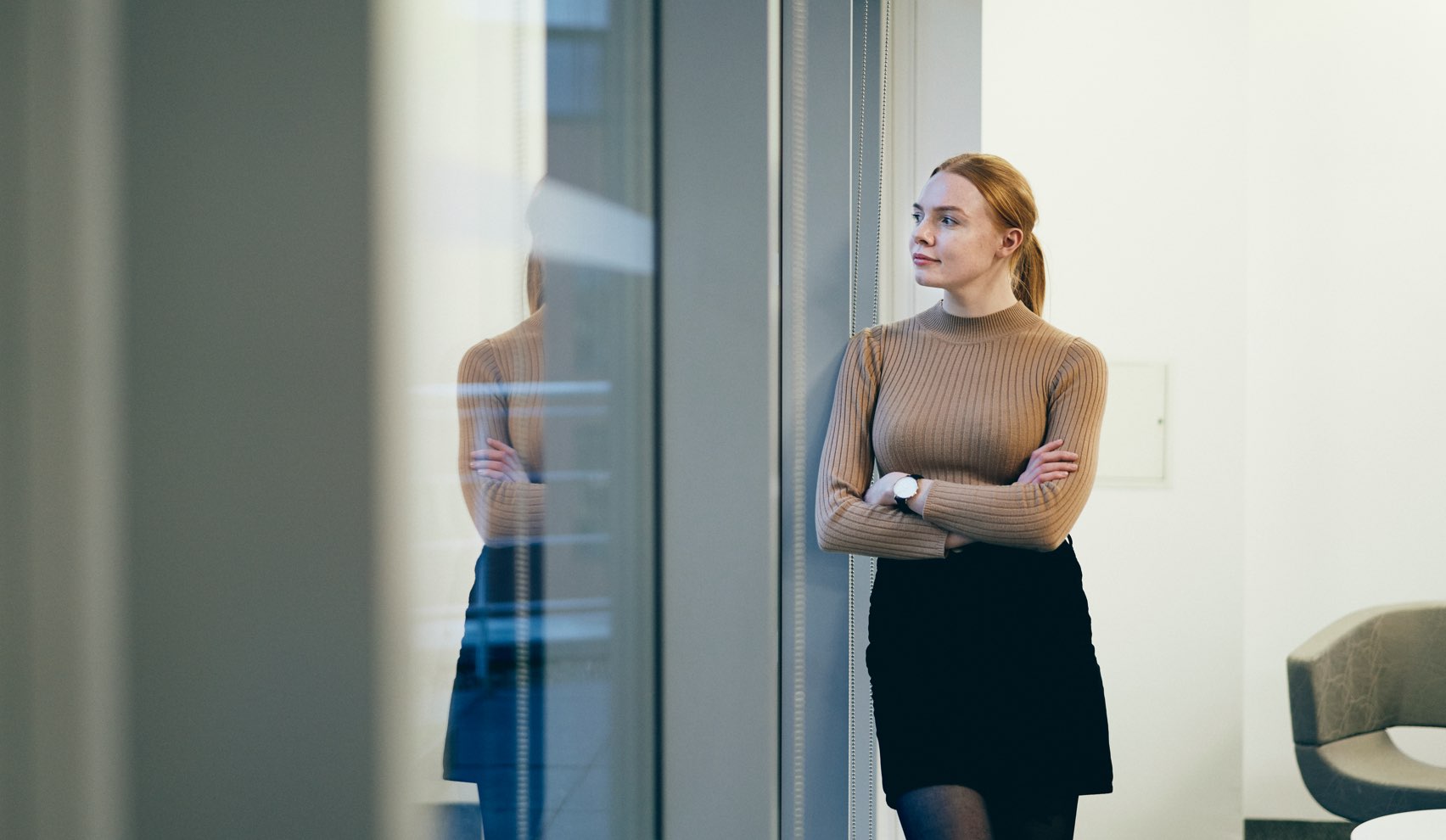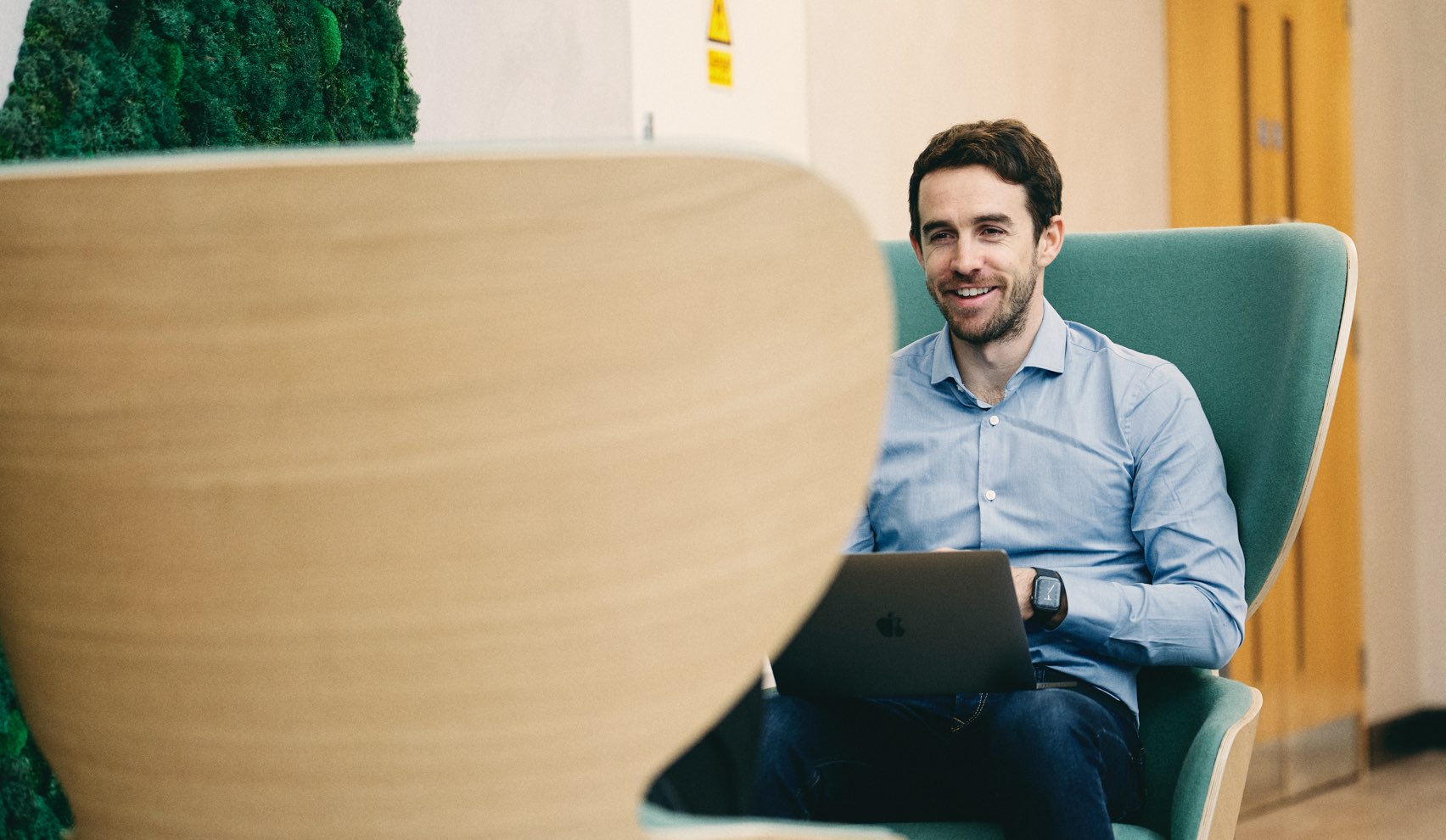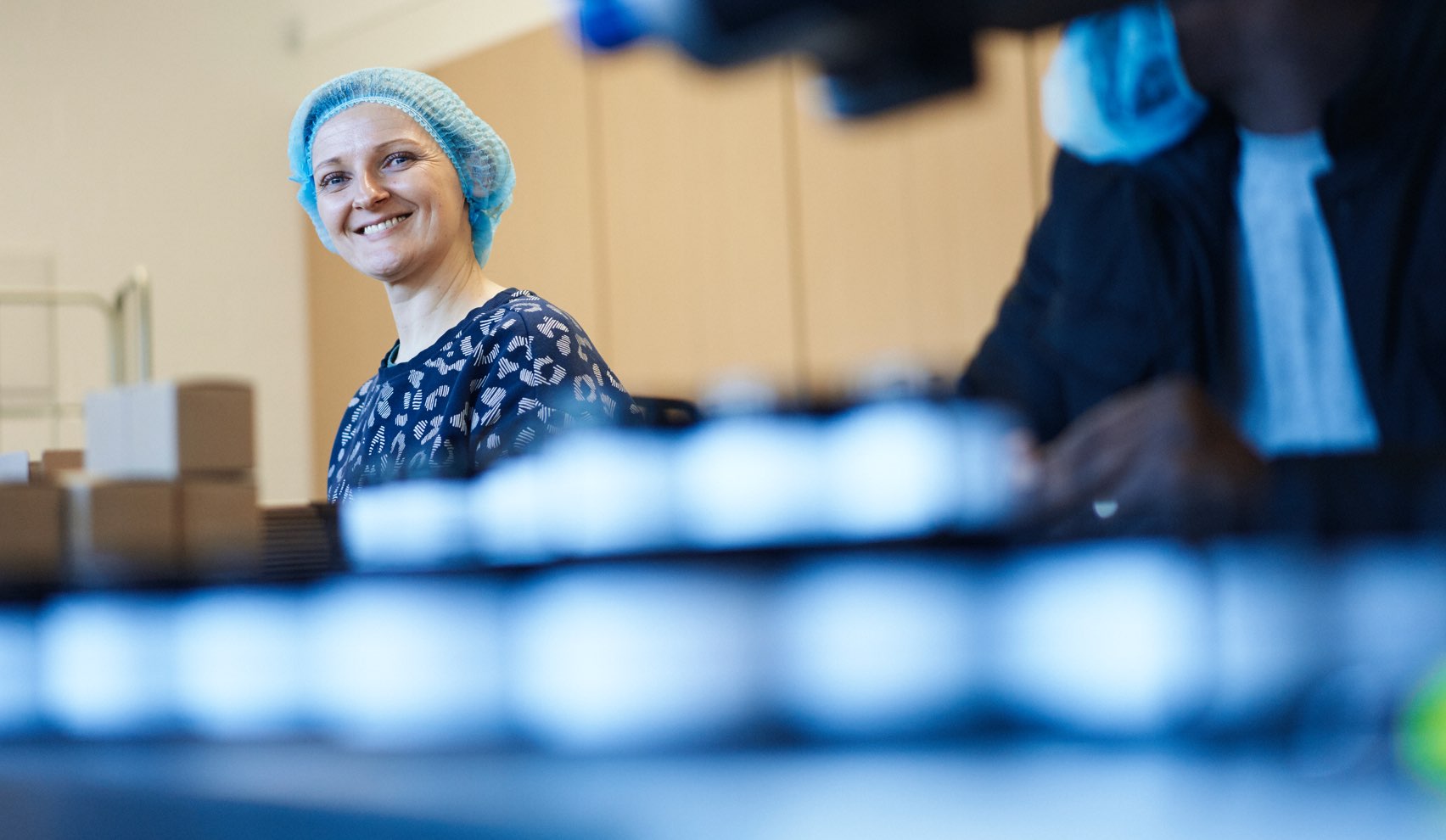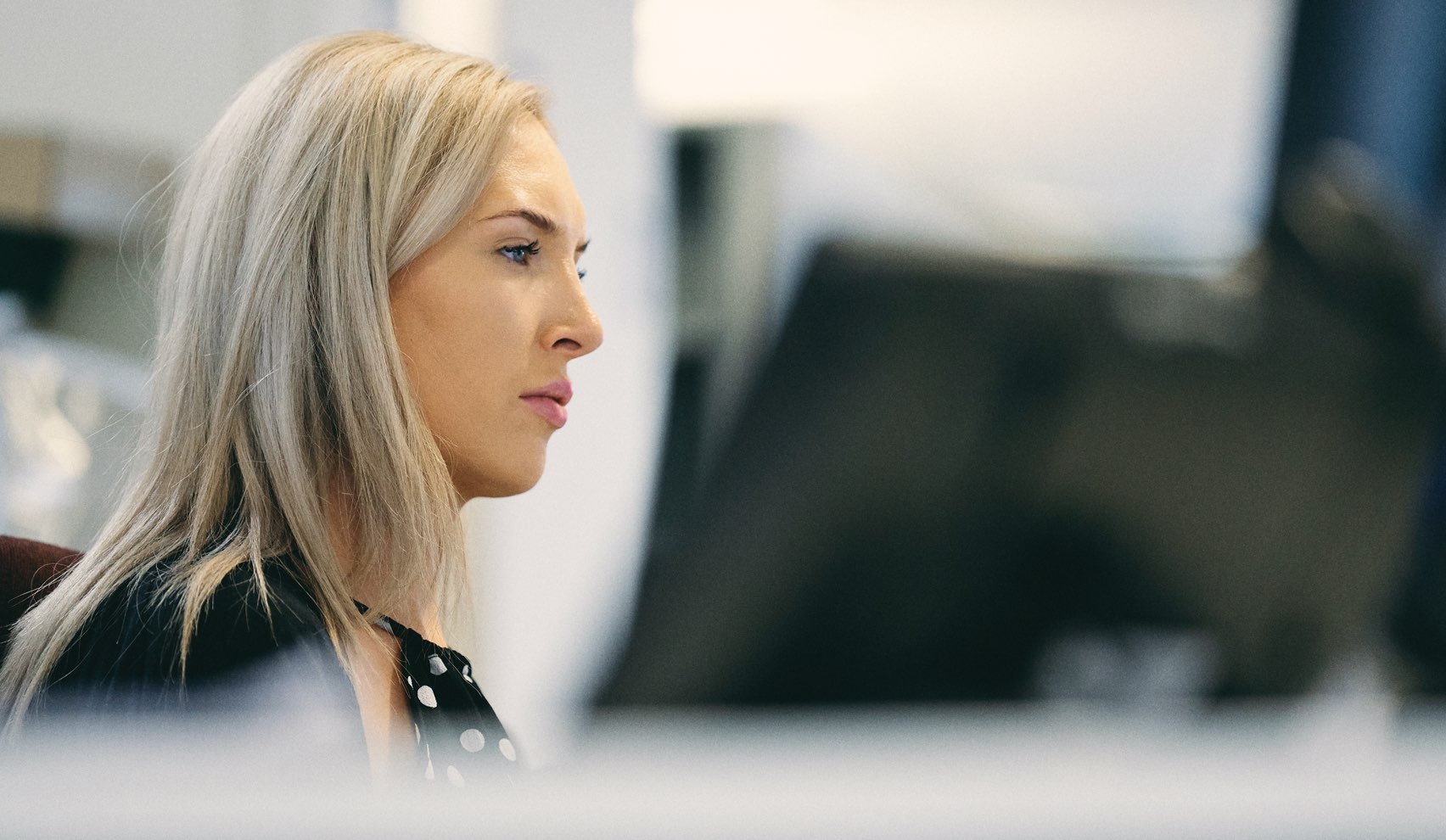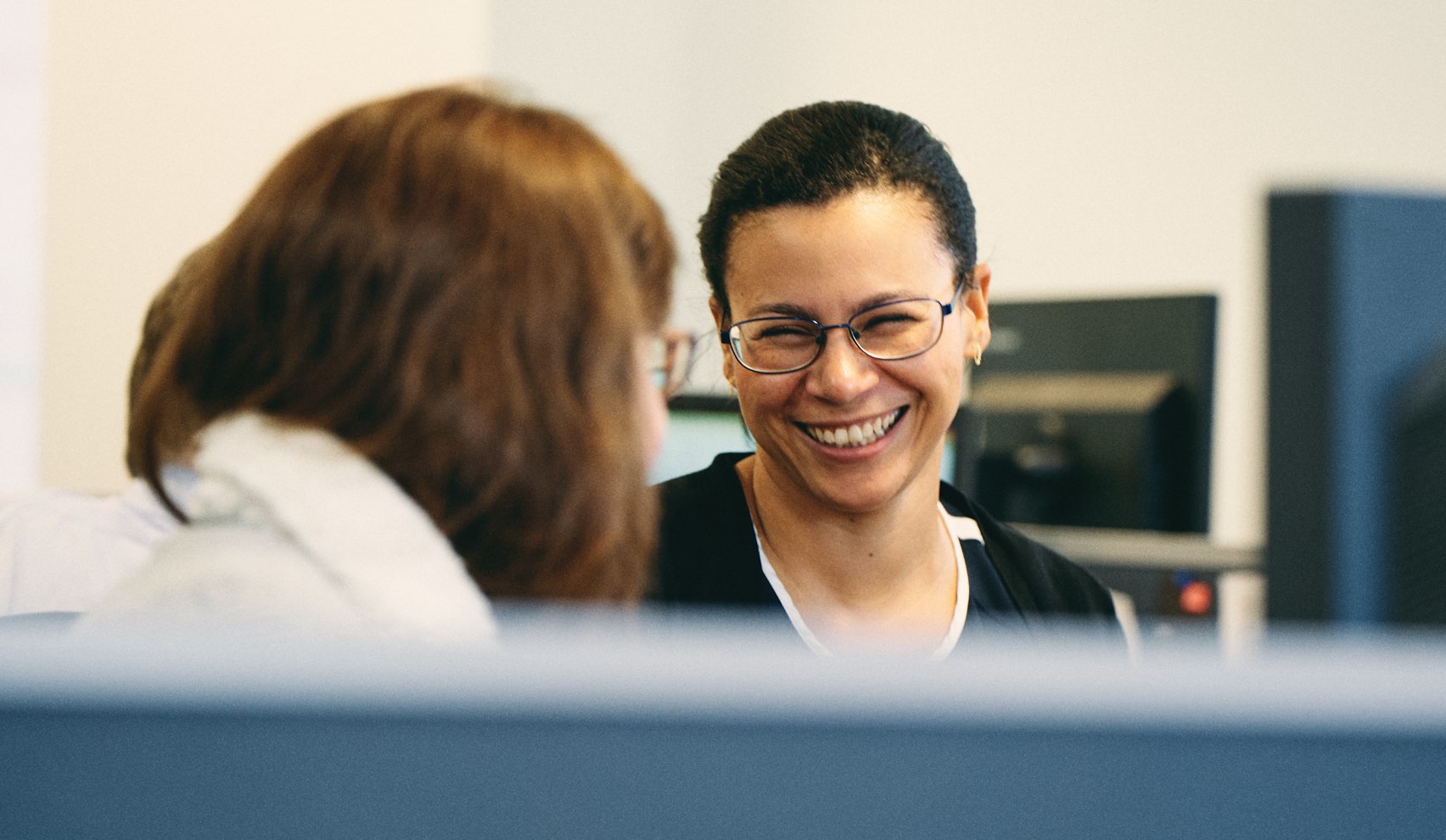 1
We offer diversified exposure to the UK commercial property market.
2
We are total return driven with an income bias and have outperformed the MSCI UK Quarterly Property Index over one, three, five and ten years, and since inception.
3
Our occupier focused, opportunity led approach ensures we actively manage our assets and create the space our occupiers need to succeed.
4
Our business model ensures we have the flexibility to adapt to changing market conditions.
5
We have a responsible and ethical approach to business and sustainability is embedded in our corporate strategy.
Key Metrics
49
NO OF ASSETS
£ 757 m
PORTFOLIO VALUE
£ 43 m
PASSING RENT
90 %
OCCUPANCY
RNS announcements
Latest RNS announcements