Charity Funding Award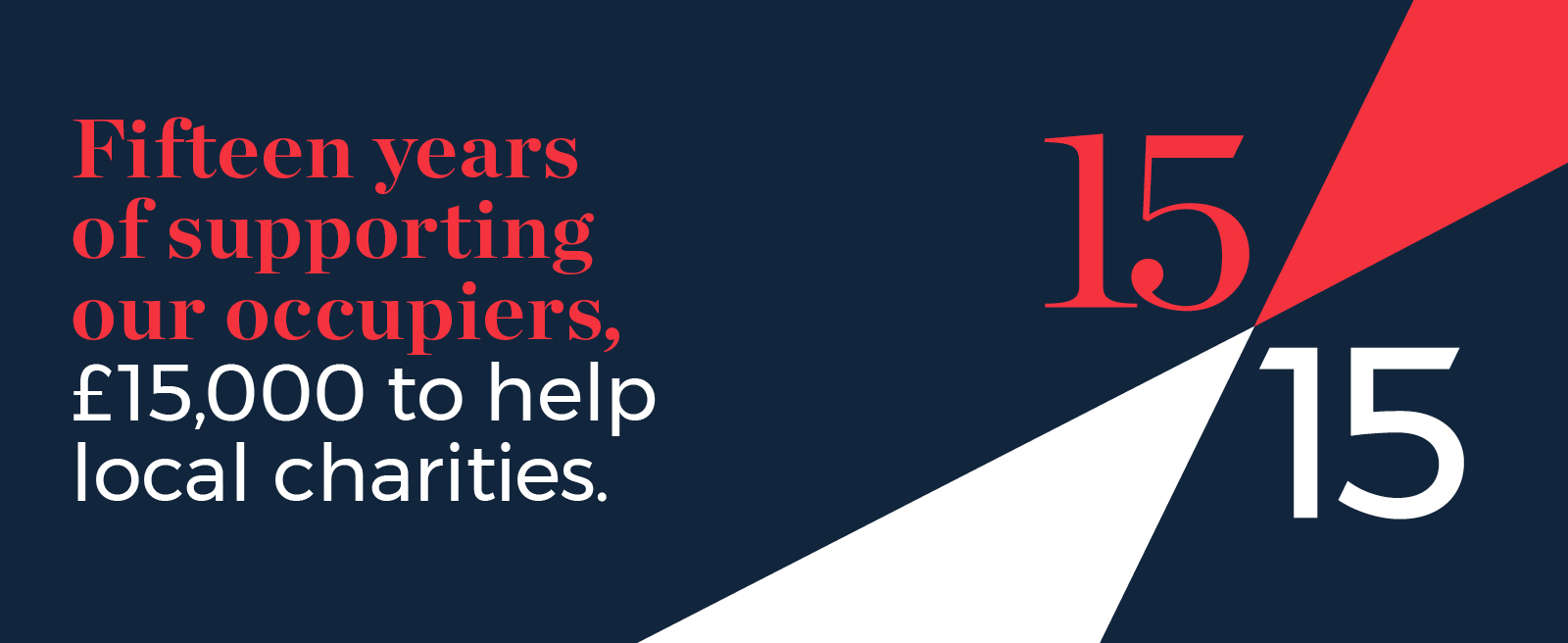 To mark our 15 year anniversary, we have created a funding award of £15,000 to help local charities in the communities in which we operate.
We are inviting our occupiers to nominate worthy local community causes to apply for a funding award of between £1,000-£3,000.
We are looking for applications for awards from not-for-profit registered organisations who are committed to supporting local communities, through creating, delivering or expanding projects which improve community engagement. This could be through providing benefits directly to the local area, or supporting local people with services or activities.
Applicants must:
Be recommended by a Picton occupier
Be a not-for-profit registered, UK based organisation
Be locally rooted while responding to local specific needs
Create a positive community impact, for example, offering training in vital skills, providing youth facilities, providing local services or activities
Plan for the project to be launched, or project services delivered by March 2022
Successful applicants will receive:
A one-off funding donation award of between £1,000 and £3,000 for the launch or growth of their community based project, awarded in January, 2021.
The Grantee will be asked to provide a project update or progress report following receipt of funding.
---
To apply, please complete and return the application form by 30 November 2020 to Melissa.ricardo@picton.co.uk
Successful applicants will be notified by 11 January 2021.